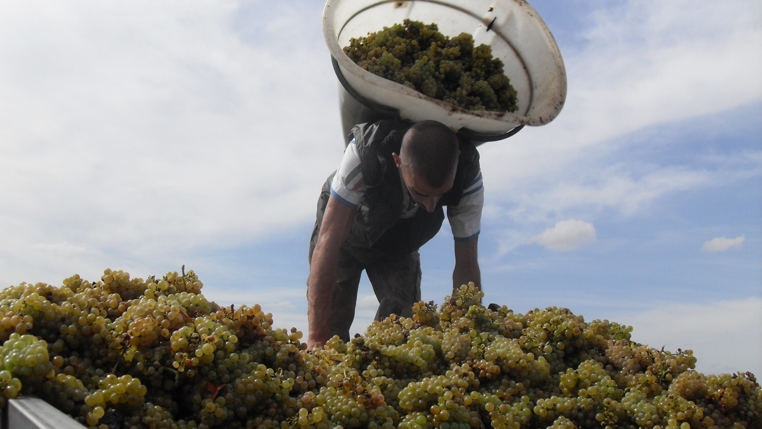 Yes, we are keeping our heads down: Harvest 2012 is upon us! This comes to you from the eye of the storm, a lull between the machine harvesting last week and the hand harvesting this week and next.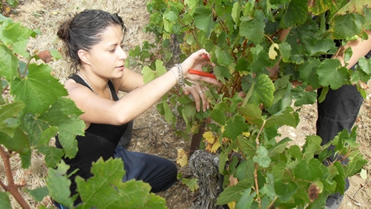 And no, we are not counting our grapes before they're picked. Rather, we are counting our blessings. No one can imagine the pain of seeing 500 ha of Limoux vineyard being ravaged by a hail storm early last month. By a whim of nature we got off scott free. So we were lucky, yes. And lucky too to have such perfect, beautifully formed grapes that have ripened happily against the odds, under some of the oddest conditions we can remember. All will be revealed, when all is over and done with – but in the meantime, there's a daily harvest update on  our Diary of a Vineyard, for anyone who is interested.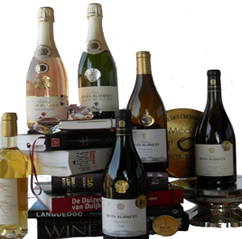 Some nice pats on the back encourage us along the way. France's famous wine-tasting duo, Bettane & Desseauve selected our Limoux blancs for their 2013 guide book, just published this month. The venerable, veteran Guide Hachette 2013, also just out, pinned a star on the chest of our chardonnay, Odyssée … and the Guide of the Best Wines of France, affectionately known as 'the Guide Vert', chose just about our whole range for their new 2013 edition. What they – and the other just-published wine guides – have written, can be read here. It all augurs well for the work at hand …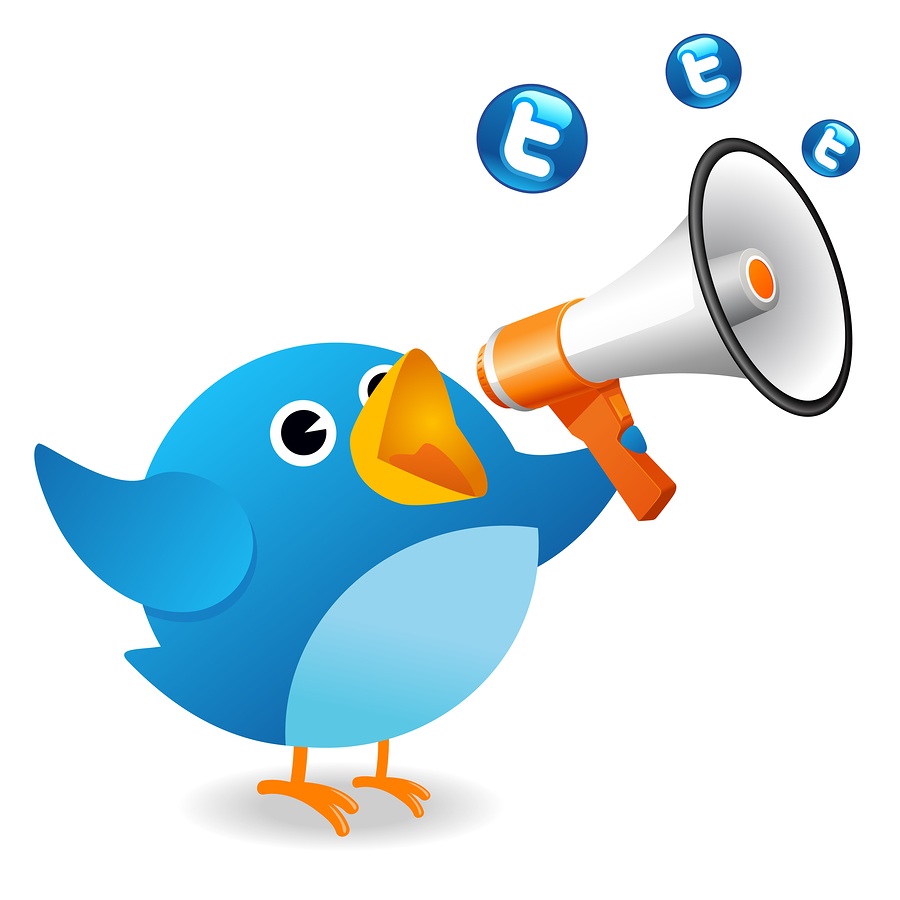 This month's La Revue du Vin de France, the most influential French wine magazine, also included Rives-Blanques amongst the 100 most noteworthy vineyards of the Languedoc, an honour for which we have our mauzac, Occitania 2011 to thank. But the cherry on top came from the 'new' media, when the High Priestess of Wine, Jancis Robinson, tweeted about our 'delicious' pink fizz, Vintage Rose. Suddenly we embrace Twitter. Suddenly we have learned to love Twitter.
 Wha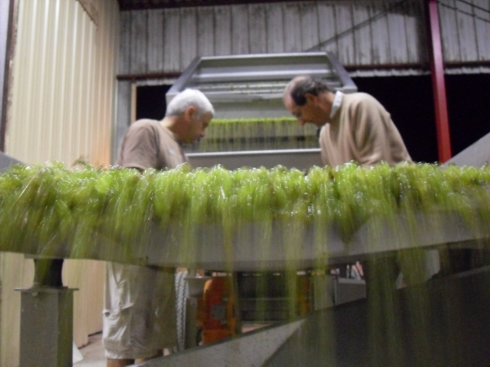 t we love less is the weather, which today is cold, blustery and full of threat. The vines bear it with apparent equanimity, but we do please need someone to hold up the sky up for the next week or so, and please also, to switch on the sunshine…
We will back with the final verdict of a year that, in spite of it all, has the makings of magnificence. Truly. All the grapes bouncing down the sorting table into the press have passed through the very hands that are writing this, and they are magnificently magnifique. No doubt about it: quality is way up (quantity is way down).
September 25, 2012
!