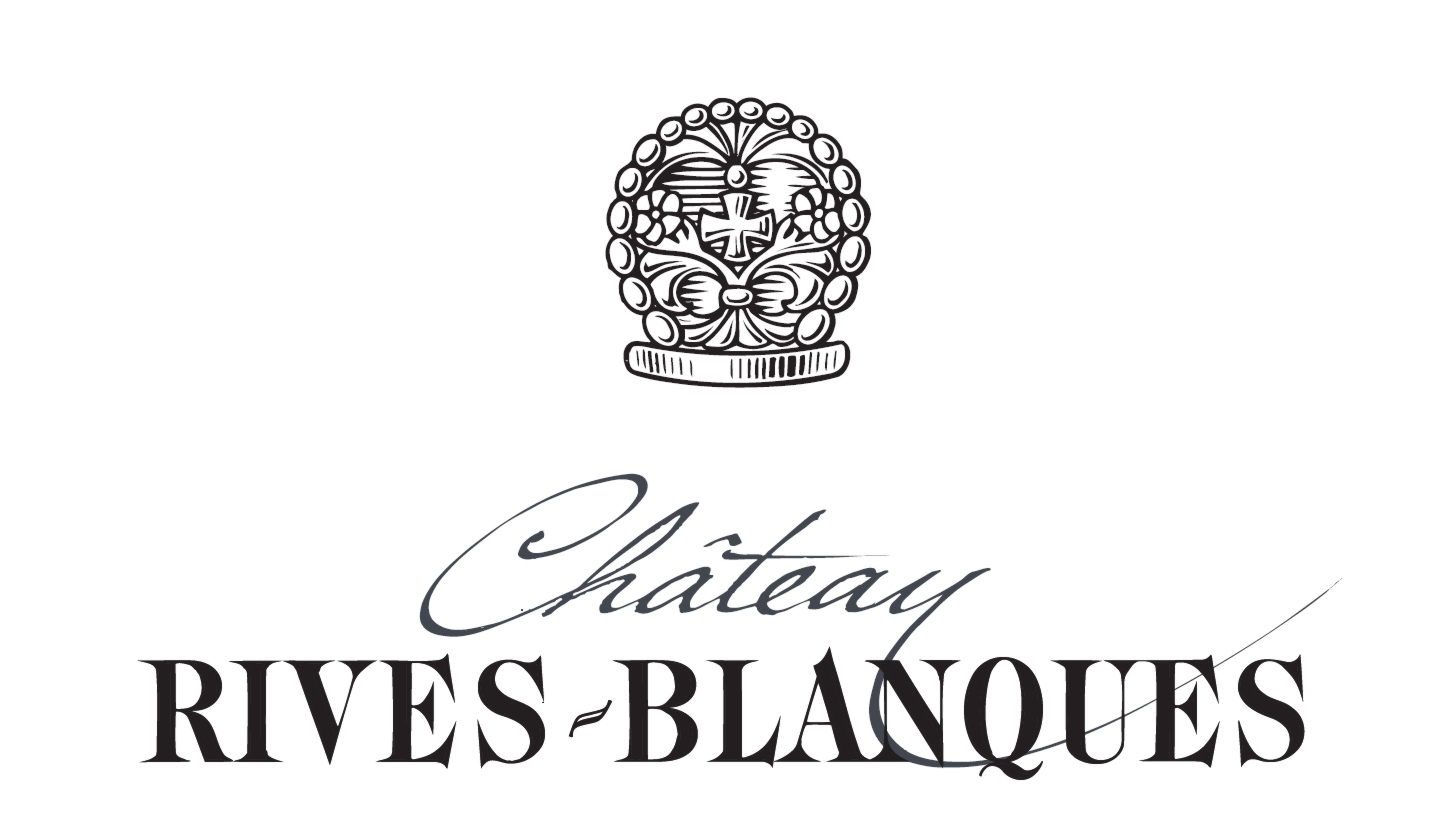 VINE LINES
July 2014
If this page is a blank, or has lost its pictures, please click here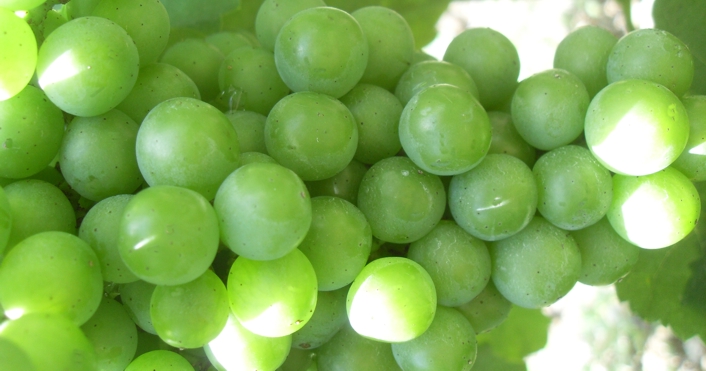 The grapes are almost at 'veraison', which puts our harvest start date in the second week of September.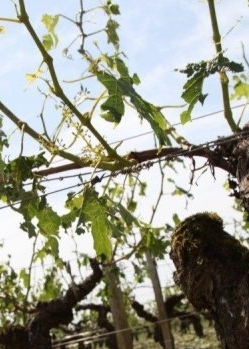 Luck has nothing to do with the stars.  Luck is just a question of a few hundred metres.  The Languedoc winegrowers of the Minervois, Cabardes, Carcassonne and Malepere regions, growi

ng their grapes on the 15,000 hectares of vines that were hit by hail this month, had no lucky stars to thank.  Some lost their entire crop.  We're not talking about decimation here, we're talking about total annihilation. The vines will take at least two years to recover - but some of the growers may never recover.  Their situation is almost too awful to contemplate; their vines too dreadful to behold.  And just a few hundred metres on either side of this stark devastation, the sun continues to shine.
It is certainly shining on us.  Once again, our chardonnay-chenin Pays d'Oc wine emerged from a blind tasting organised by the IGP Pays d'Oc organisation as one of the region's top ten white country vin de pays d'Oc wines.   Naturally we're as pleased as punch to see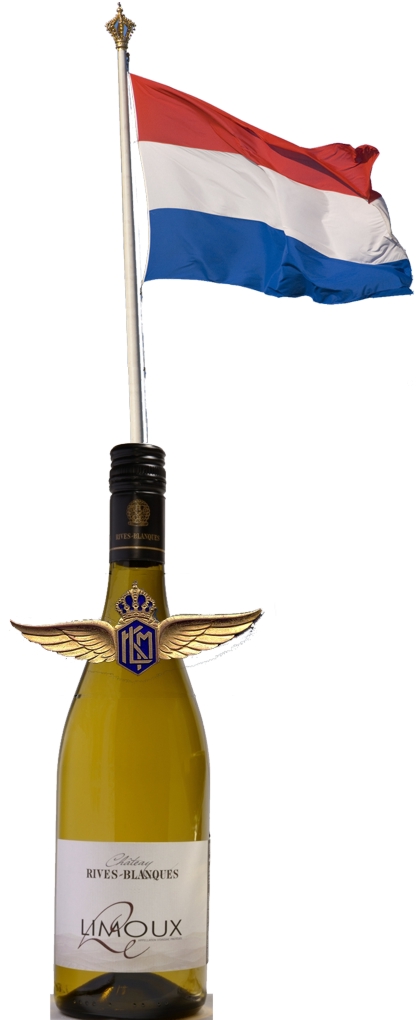 our entry-level wine ranked as Ambassadress of the Pays d'Oc, flying the flag for the wonderful diversity of the region's country wines.
Talking about flying the flag, Holland's flagship carrier, KLM,  has selected our blend  Le Limoux for its World Business Class passengers on intercontinental flights.  Never before has this blend of chardonnay, chenin blanc and mauzac gone to such heights, and we are, well … delighted to see Limoux go sky-high.
Back on the ground, things are looking very good in the vineyard. The vines powered through flowering, and produced an abundant crop of beautiful berries. Today the very first vines showed the very first signs of veraison, when the grapes begin to turn from a hard jade into shades of soft green celadon: from here we count 45 days to the beginning of the harvest. All going well. That puts our earliest start date at 11 September … or thereabouts.
So time to go on holiday, and leave the kids in charge of the vineyar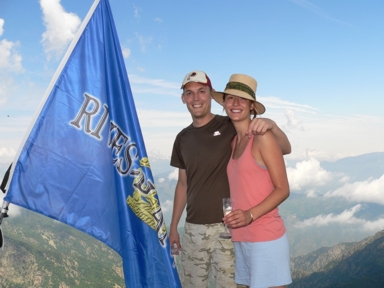 d. The Tuesday Tour, Talk & Tutored Tasting will continue unabated, and business goes on as usual ... in the capable hands of Jan-Ailbe and Xaxa, flying the flag on the home front.
And if, like them, you are not holidaying, then check out Le Monde newspaper's recommendations for a holiday in a glass - including our 'joli' Blanc de Blancs (in fact, the second time in as many months they have recommended one of our wines).
But if you are holidaying, we hope your holidays will be fun and full of fizz. We'll be back again after that with the latest news on the approaching harvest, unless you click on takemeoff@rives-blanques.com. In the meantime and until then, bonnes vacances!

July 29, 2014