VINE LINES NOVEMBER 2011
A monthly newsletter on the wines, vines and times at Rives-Blanques
If this page is a blank, please click here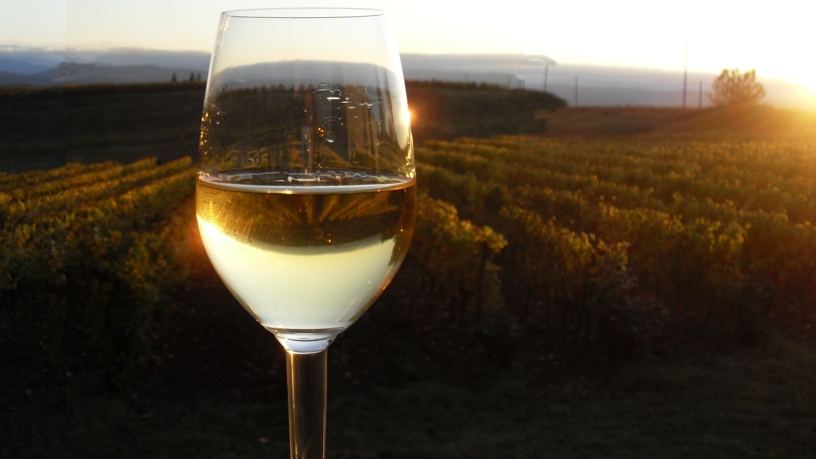 The vineyard is a-flame with the light of 96,800 vines brightly burning gold and burnished amber; Autumn has settled over Rives-Blanques like a rich tweed jacket, and it is beautiful.
This month fell in through the roof, as huge swathes of the Languedoc were covered in enough water to launch a ship. The rain over Rives-Blanques was infinitely kinder, what we call a 'bonne pluie', and just what the doctor ordered for the newly seeded oats and vetch growing between the vines – not to mention colonies of coveted and ruthlessly hunted wild mushrooms. It is no hardship working outdoors now in our fields of gold, planting young vines to replace dead and damaged ones, while the vineyard itself glows around us like an offering of a million candles.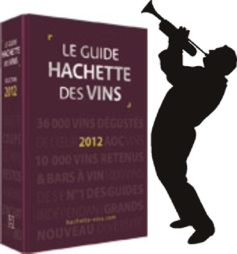 Here's a bit of news we'd like to trumpet about, in the nicest, quietest way possible. The end of our first decade marks an unbroken run of every vintage from Rives-Blanques being included in the most respected French wine guide, the Guide Hachette. The 2012 edition, just out, is no exception. And it makes us realise something else as well: that every single millésime of our flagship chardonnay, Odyssée, has also found its way into these pages. Click on the book to have a look at what it says about our wines this time (a star again for Odyssée, by the way).
Unfortunately the 2010 vintage of Odyssée is sold out, so we wait with true impatience for the 2011 to present itself. That, however, is not such a simple affair: 2011 is turning out to be a very long labour of love indeed.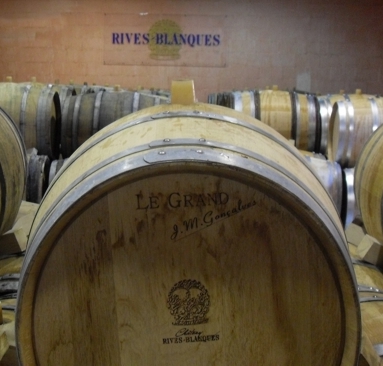 Some say it was such an extraordinary year because of the hot weather during 'veraison', when the berries start ripening... or because of the cold weather in July when they were on the home-stretch. Some say it was extraordinary because of the massive downpour in early September. Others say it was extraordinary because of the waning moon as from 12 September, which sent sugar levels rocketing. But nothing is more extraordinary than this: a barrel of wine still fermenting in mid-November. Like everything else about this vintage, it's nothing to worry about ... but extraordinary none the less.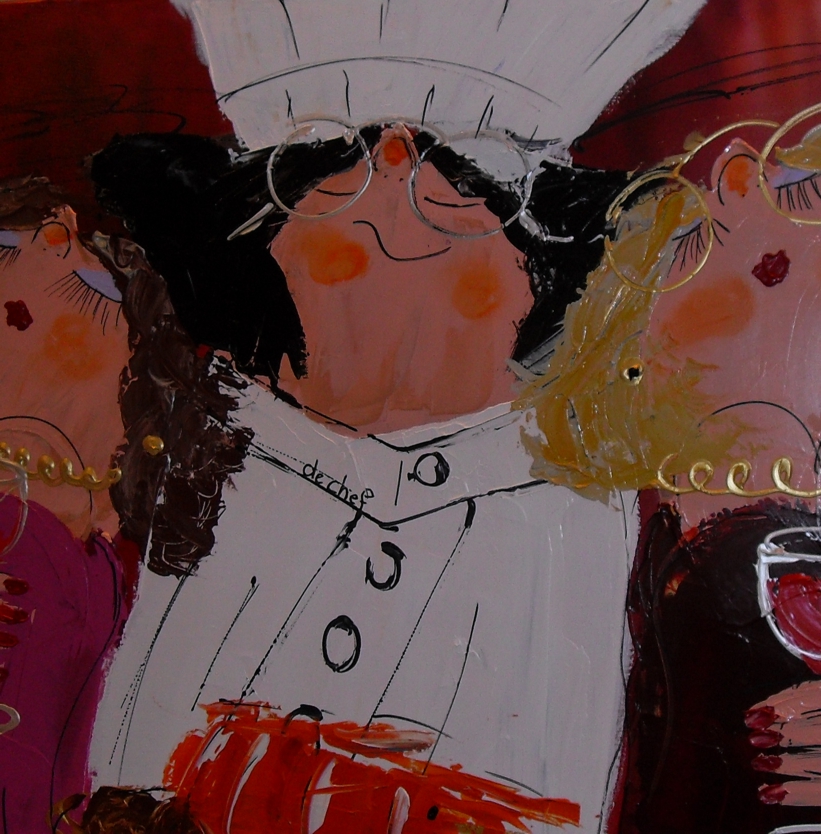 And now a very ordinary appeal, please, to all cooks, cooks-in-waiting, and anyone who enjoys sharing good food and good wine. If you have a recipe that goes well with our wines, please send it to us! We will test and taste it with pleasure, and include it in our forthcoming Rives-Blanques cookbook, if we can.
Some food for thought for our Belgian friends: the Rives-Blanques Pays d'Oc was again included in the Wijnkoopgids 2012 guide to the 300 best wines under 10.00 by Frank van der Auwera. You can read his comments and tasting notes here
We will be back with more news, though if you would prefer not, please just click on takemeoff@rives-blanques.com to be permanently released
November 1 8 , 2011