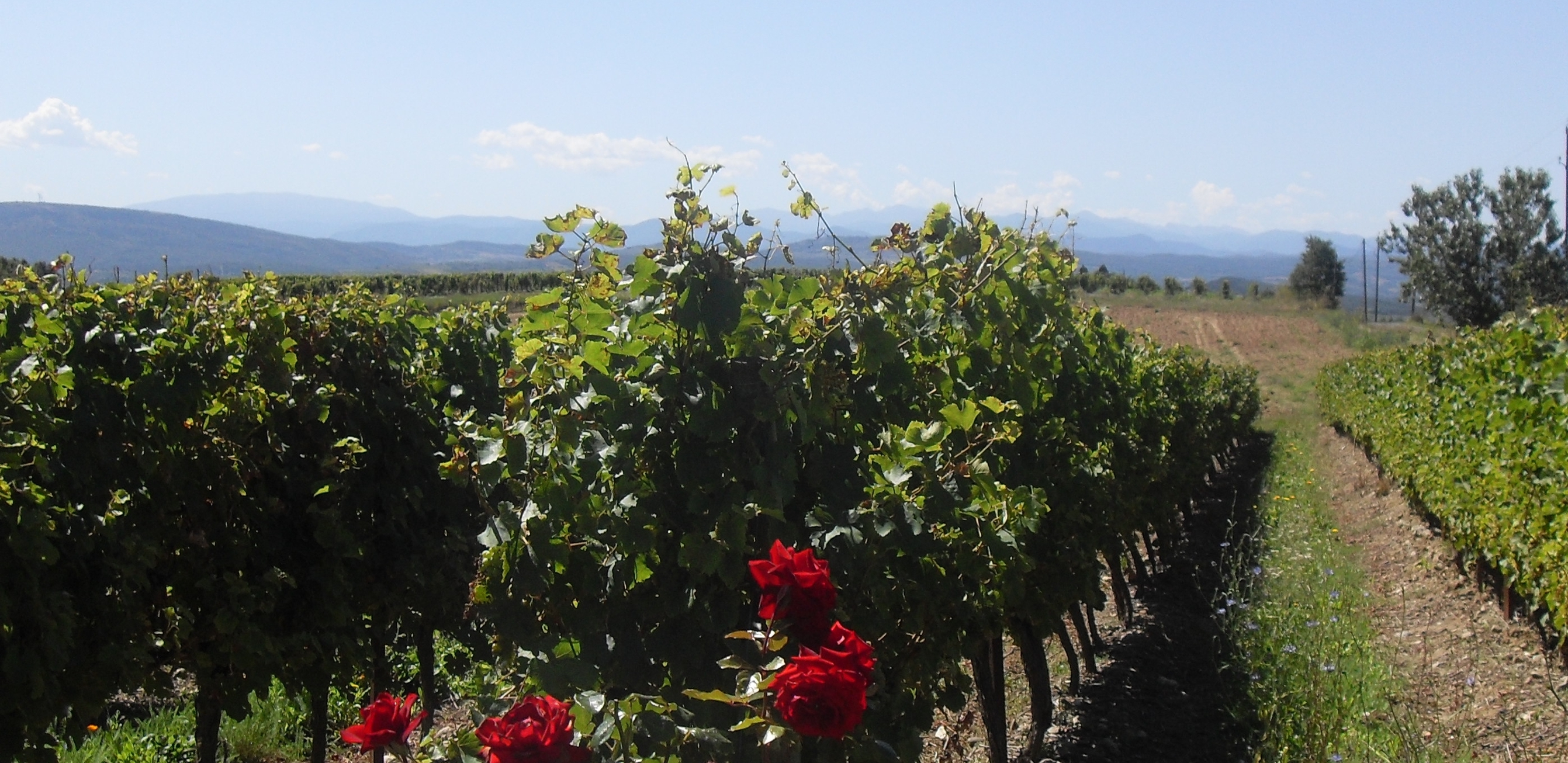 The countdown to Harvest 2014 is on!
September is already on its final lap, but our harvest hasn't even got past the sta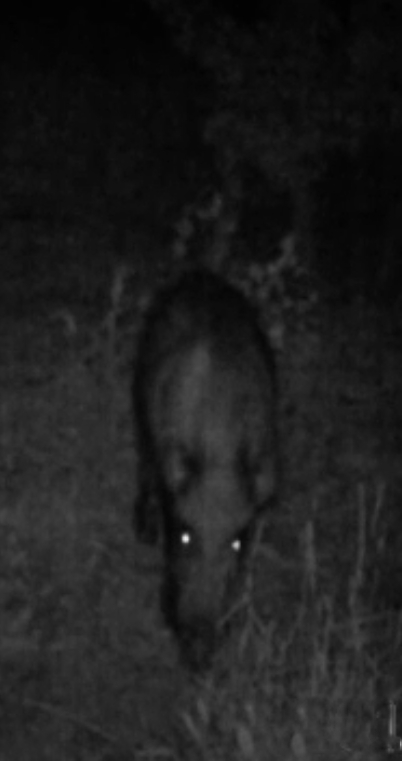 rting block. True, we did a bit of moonlighting and quickly nipped in for a drop of zesty machine-harvested reserve for our country wine one night last week, but as for the rest? Pouf, as they say en francais, we are not there yet. Next week, maybe, all going well. The trick is to get the absolutely right balance between freshness and fruit, and at the moment, the acidity in the grapes is still too high.
Not even these baby boar find the grapes sweet enough for their baby boar palates (see what they get up to when the lights go out here).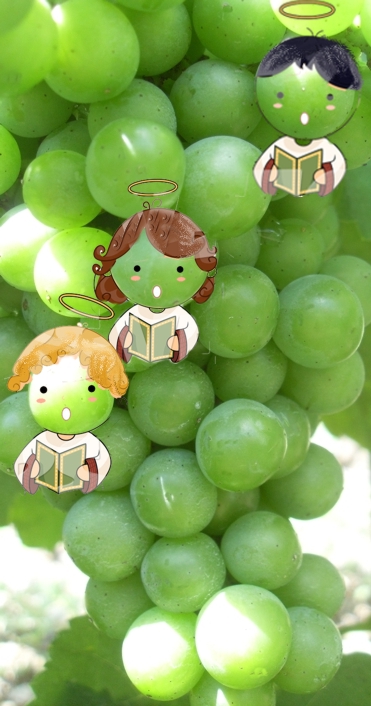 The good news is, the conditions so far have been nothing short of magnificent, and the grapes along with them. White grapes – like a lot of us – prefer to mature slowly rather than at great speed. For that we need wall-to-wall blue skies sunny-side down, with a dry brisk westerly wind and cool nights. Well, we have all the above in bucket-loads, and the grapes are singing a chorus of hallelujahs all over our fields. And we with them. Long may this weather continue.
Seriously though, hanging on and holding out is a stressful business, no matter how beautiful it all looks at this point.
But waiting can pay off, as we have seen from the recent review of our 2013 wines by the world's favourite most famous English wine critic, Jancis Robinson MW. She said what we ourselves would most have wished her to say: that our Chardonnay holds its ground against better-known Burgundies; that our Chenin blanc talks the talk – though it doesn't grunt the grunt – of the great Vouvray and Montlouis classics, and that our Mauzac is a text-book example of what a good, pure mauzac should be. In fact, "pure" and "clean", "crystalline" and "fresh" are the recurring words. What more could we want? Just one thing, please: an acknowledgement that that these cool climate white wines from the South of France are wines that can age – and she gives us that too. To put it in understated Jancis Robinson terms, we are VVP (very, very pleased)

Also uplifting and encouraging are the reviews from the two most highly respected French wines guides, Bettane & Desseauve, and la Revue du Vin de France, who both also published their authoritative 2015 wine guides this month.
So it's really been a good month. But
the hail that fell just 15 minutes from us in Carcassonne last Monday, and even closer to home in Verzeille yesterday, sounded some warning shots over our heads: nothing is certain until those grapes are home and hosed, and no harvest is good until it is done. Until then, each of us in the family deals with the situation in his/her own way, as we wait – patiently and expectantly.
You will hear from us again when it is all over …
September 16, 2014.