VINE LINES JULY – AUGUST 2013
A regular newsletter on the wines, vines and times at Rives-Blanques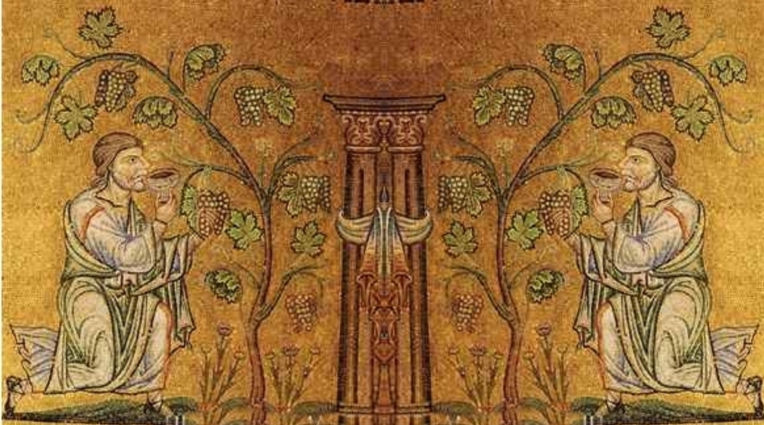 Our whole plateau held its breath the whole day yesterday, waiting for the storm that never came. That is the story of this year so far: a breath-taking roller coaster ride. We have had a cold, wet spring, the latest flowering of the vines in history, then soaring, searing temperatures this month, hail that hit us hard last week, and then yesterday … two départements on drought alert, and twenty-eight others waiting for that storm to hit. And yet today rolls over us in benign benevolence, like a bolt of brilliant blue, a gift from the gods. Vintage 2013 is taking us into unpredictable and uncharted territory, putting us all at sea like Noah in his ark. Yet he survived to tell the tale, and to create his vineyard and enjoy the fruit of his labour – so it has all happened before, after all.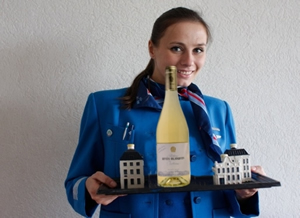 And yes, we are very happy indeed to be in the hands of the Safe Reliable Dutch, if anyone has a memory long enough to remember KLM's once famous slogan. And delighted that they have again chosen our mauzac, Cuvée Occitania, as the 'special wine' for their World Business Class passengers. We salute them for this adventurous choice: mauzac is hardly your common-or-garden grape, and Occitania was until recently, a one-of-a-kind wine. In fact, this is the fourth vintage of Occitania to earn its wings with KLM… and we are both delighted and proud. Flying high, you could even say.

Back to earth, last week we dug ten deep holes at various points of the vineyard to see if our subsoil really is what we think it is. Or that was the idea. Some of us harboured secrets hopes of finding gold. Well, we found gold in fact, but not the kind that glitters. There is an awful lot of sand and clay, an awful lots of stones, an awful lot of glacial moraine, and an awful lot of very hard, compacted silt which stops the water from running away. In other words, gold. But not a single Roman coin or temple cornerstone.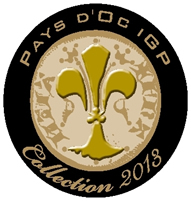 This coin, however – the only coin ever minted in Montpellier by order of the French King Jean le Bon in 1360 – has been immortalised in a medal given to our chardonnay-chenin Pays d'Oc: one of only six white wines in the world's biggest wine region to be thus honoured. Please click here for the details.
Back overhead, this week we'll be sending an infra-red camera over Rives-Blanques to record and measure the health of our vines and fields. Lik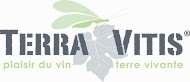 e the holes we've been digging, this is all part of a drive to get to the bottom of our 'terroir'. At the same time, this month marks our return to the fold of Terra Vitis, a powerful ecological formula for grape-growers which first started in the Rhone over 20 years ago, and which we think will best accompany our quest.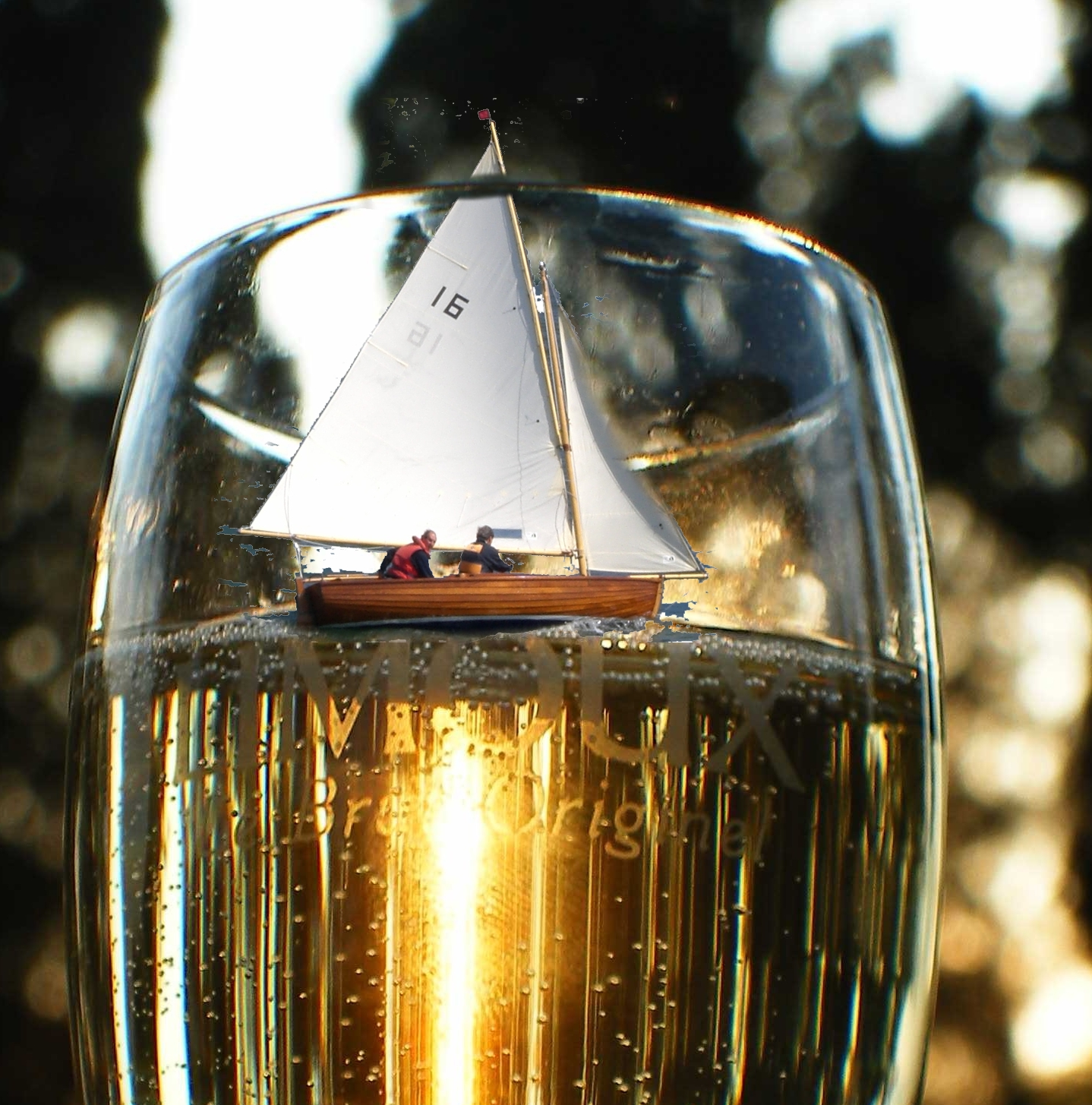 August could very well be the make-or-break month for this harvest, and we are keeping our fingers crossed. We will abandon ship for two weeks so Jan can sail his Ette dinghy called BlanquEtte on the Irish Sea, while son Jan-Ailbe takes the helm at Rives-Blanques. We all hope for smooth waters and a good, clean breeze on both side of the Channel … and wish you happy holidays too, if you are lucky enough to be taking them.