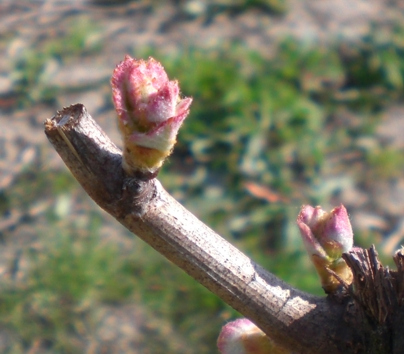 Harvest 2011 here we come ! The end of Limoux's carnival signifies the beginning of its next millésime, as all around us the vines suddenly are burgeoning with buds and full of the joys of spring. Chardonnay is in the lead : tiny little leaflings unfurl like brave flags, lapping up all this sunshine, groundwater and goodwill. The chenin and mauzac loiter behind, coddled in coyly closed buds. Vintage 2010 may still be not much more than a hint of a glint in the glass, yet 2011 is already pressing hard upon us, just around the corner…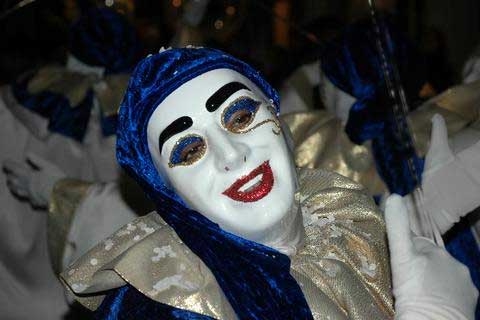 Rather like Limoux's carnival. No sooner is it over than it starts all over again. And goes on and on and on – as it has done, through thick and thin, rain and shine, come what may, year after year … for over 500 years. Rio it is not, but this is undisputably the world's oldest carnival. It is also the world's longest-running carnival, a marathon of endurance that began in January and ends in April. Ends ? Yes, even 'endurance' has an 'end' in it : April 10, the Night of the Blanquette… until next year, that is, when like the vines, the whole thing starts all over again.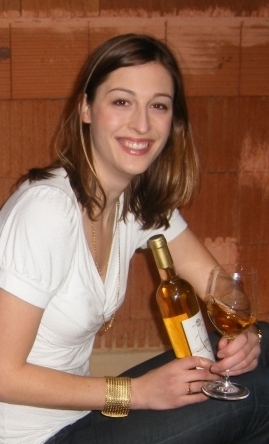 As we write, three of our wines are packing their bags to tour the USA. On Monday (April 4), Odyssée and Dédicace, chosen at a top American blind-tasting as two of the thirty official 'Ambassadors of the Languedoc', and La Trilogie, representing the Limoux Grand Cru, will make their appearance at the Maison du Languedoc in New York, hand-in-hand with daughter Xaxa. The Ambassadors then move on to Washington DC, Chicago, and San Francisco. A big honour for a small vineyard
Limoux white wines are on top of the Languedoc pyramid, one of the nine so-called « Grand Cru » of the world's biggest wine region. To be a Limoux Blanc, you have to be chardonnay, chenin blanc or mauzac, picked by hand, and fermented and aged in oak barrels.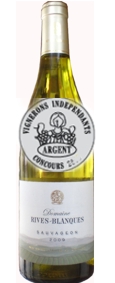 The Rives-Blanques Sauvageon is all of the above – excepting that it's a sauvignon blanc. Oh dear. Too bad. But we are happy to report that it won a very respectable silver medal from the Competition of the Independent Winegrowers of France last week.
Rephrasing Somerset Maugham, Limoux is 'a shady place for sunny people'. Decanter calls it 'the unheralded appellation' (January issue). But Andrew Jefford, the Louis Roederer International Wine Writer of the Year, says it's an 'intriguingly unique … fresh, green, unexhausted part of the Languedoc … a cool pause in a warm place'. His fluent pen sets the Rives-Blanque mauzac to music in a wonderfully wrought article on his website last month..
Andrew Jefford is one thing; Vine Lines is another. If you have had enough, please click on
takemeoff@rives-blanques.com
to be released, otherwise we'll be back this time next month.