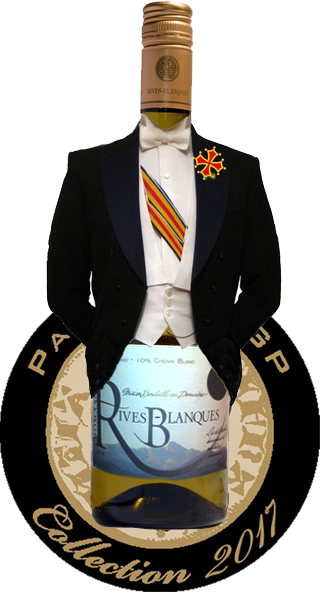 The Domaine Rives-Blanques chardonnay-chenin blanc has been chosen as one of the 14 most interesting white wines produced under Languedoc's Pays d'Oc label.  It will travel the world, representing the huge diversity and quality of the Pays d'Oc label.
The total production of New Zealand's wine industry represents the same amount of wine produced under the Pays d'Oc label alone.  An unusual feature is that every Pays d'Oc wine is tasted by a panel of experts before being allowed to use the label.  A considerable number are rejected.
We are proud that our entry-level wine has again been acknowledged for its quality.