The whole range of Rives-Blanques wines will be on show at Vinisud, the important trade fair of wines from the Mediterranean region in February. We can be found on the Limoux stand, in Hall A5 (no. A38).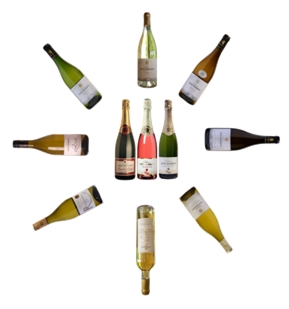 Vinisud will be ushered in by the Vinifilles, the female winegrowers of the region, whose not-to-missed wine tasting / party takes place the night before. Please contact us if you would like to get into the spirit of a retro 1940's style Guinguette before the hard work starts.
Vinisud will also be enlivened by a light-hearted approach to describing wines, developed by the Outsiders. Why use words when music can say it better?  And music will be saying it twice a day on Monday and Tuesday.